Are You a Moving Company?
Are You Looking for New Customers?

Meet Gvota - Quebec's Most Efficient Prospecting Site for Movers
Find new customers in 3 easy steps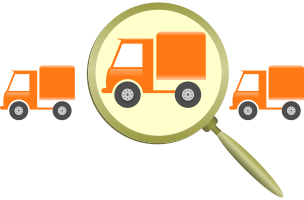 1. Find a moving request
Browse moving requests published by customers
Find a request that interests you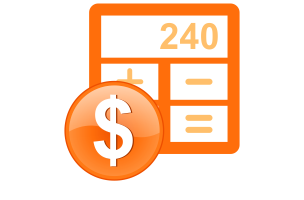 2. Make a quote
Carefully review the moving request details
Estimate it and send your quote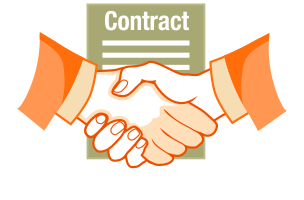 3. Confirm the contract
Receive a notification when selected for the job
Contact the customer and confirm the contract
It couldn't get much easier!
1. Only qualified leads
On Gvota, people complete well thought moving forms to publish their moving requests. Each request includes all the necessary details, such as information about the departure and destination locations, list of items, photos, and any specific information to be considered by the mover. That allows movers to estimate and make moving quotes from the comfort of their seat.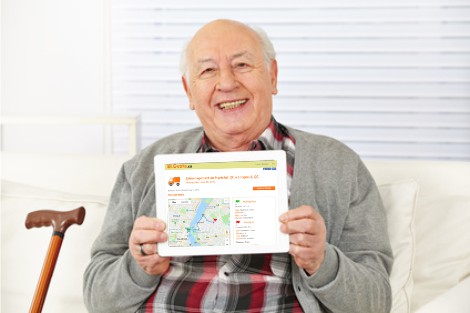 2. Professional moving platform for movers
Gvota provides a professional platform to movers. Be it making quotes, privately communicating with customers or confirming the move, Gvota provides all the necessary tools and forms to achieve it with just a few mouse clicks. And the list does not end there…
Gvota's famous interactive Agenda tool helps the movers easily monitor and manage their entire business agenda. Movers see their existing bookings and concentrate on dates which are yet to be filled.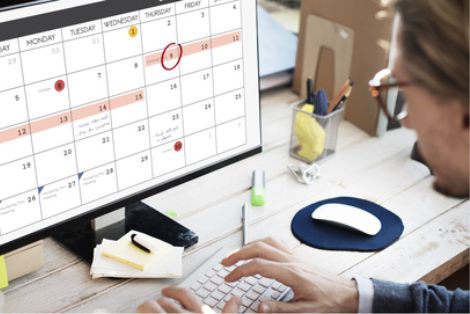 3. Smart notification system
Gvota aims to improve the efficiency of the entire moving industry. The built-in notification system allows the movers to focus on their core business and receive automatic Gvota notifications whenever certain events of their interest occur.
4. Flexible and affordable plans
We receive and help to match thousands of moving requests all year long. We work with many moving companies and monitor regional moving seasonality. The majority of moving companies entirely rely on Gvota to fill up their moving contracts, however, at certain seasons some movers prefer using Gvota to complement their existing contracts obtained from other sources.
We offer flexible plans to address these preferences. You can choose our unlimited quotation plan or individual quotation packages. Whichever your business preferences are, we are confident that our flexible plans will offer you the best choices in the market.
5. Required information to open a moving account on Gvota
A registration of moving account is completely free and takes only few minutes. Make sure to have the following information ready when registering:

Numéro d'entreprise du Québec (NEQ). You must have a registered and active moving company in the province of Quebec.
Register Identification Number (RIN). Your moving company must have a registered NIR with Commission des transports du Québec (CTQ).
Active Cargo or Liability insurance certificate in PDF, JPG or PNG format. Scan your hard copy if you do not have a digital version yet.
Once you complete the registration, our staff member will validate the information and activate your account.