Are You Running a Moving Company?
Are You Looking for New Customers?

Meet Gvota - Canada's Most Efficient Moving Platform for Movers
Grow your moving company in 3 easy steps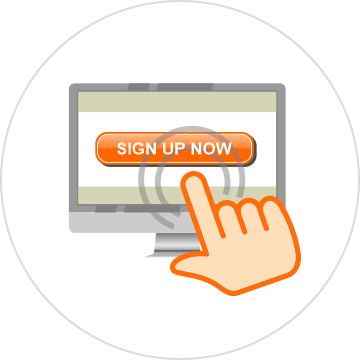 Step 1
Register your moving company on Gvota.
No registration fee.
No monthly fee.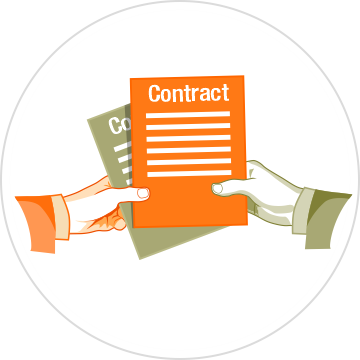 Step 2
Receive moving contracts ready for execution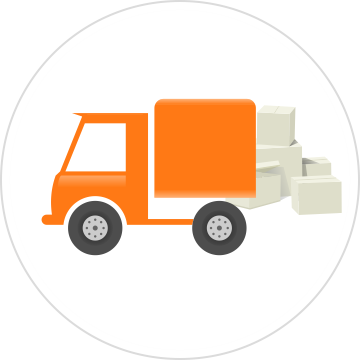 Step 3
Make the move
Why Gvota
Gvota is an online professional moving platform that helps to connect people with reliable moving companies.
At Gvota we offer you a very simple and straightforward formula to run a successful moving business.
Gvota takes care of delivering you moving contracts - you focus on the moves and provide a high-quality moving service to customers.
With each satisfied customer, you collect positive feedback and rating on Gvota, which in turn helps more customers to trust you with their move.
Also, Gvota provides you with all the necessary professional tools to manage your schedule and track your progress online.
How to become a mover on Gvota
To register your moving company on Gvota you need to:
Have a registered and active business in your area of service
Hold the required licenses to provide moving service in your area
Have Active Cargo or Liability insurance certificate
Head on to the registration page and complete the form. It's free and takes only a few minutes. Gvota staff will validate your information and contact you.